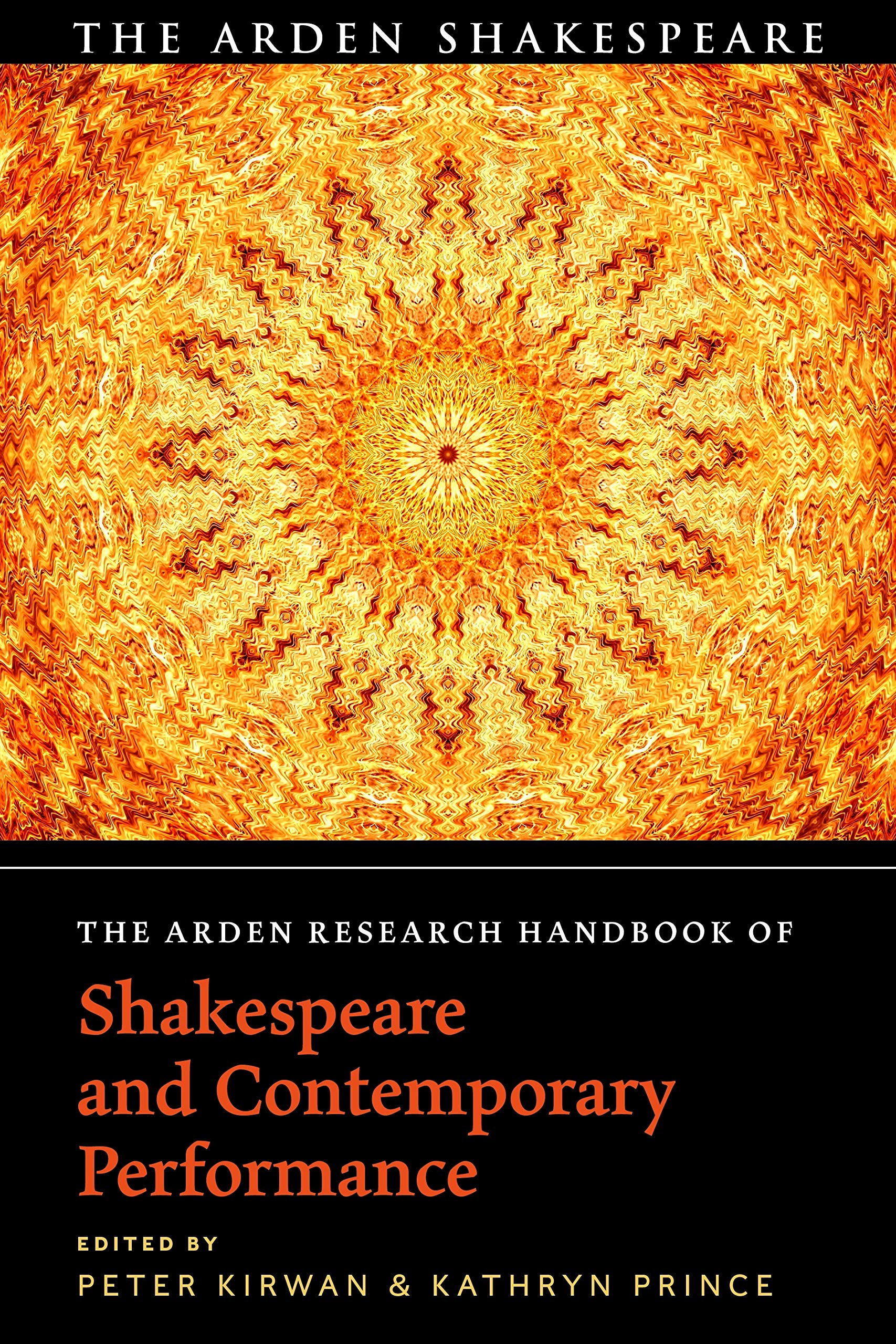 How has COVID-19 affected cultural and digital globalization? Performing Shakespeare is an act of mediation between characters and actors, creating channels between geocultural spaces and time periods. Adaptations accrue nuanced meanings as they move through physical and digital spaces. Theatre works and films gain cultural significance by paying homage to or remediating previous interpretations.
Global Shakespeares have been deployed to revitalize performance genres, resist colonial appendage, exemplify social reparation. How are culturally specific meanings dispersed and re-framed?
Here are a few examples that bear contrasting cultural coordinates and yet share important things in common.
Read More