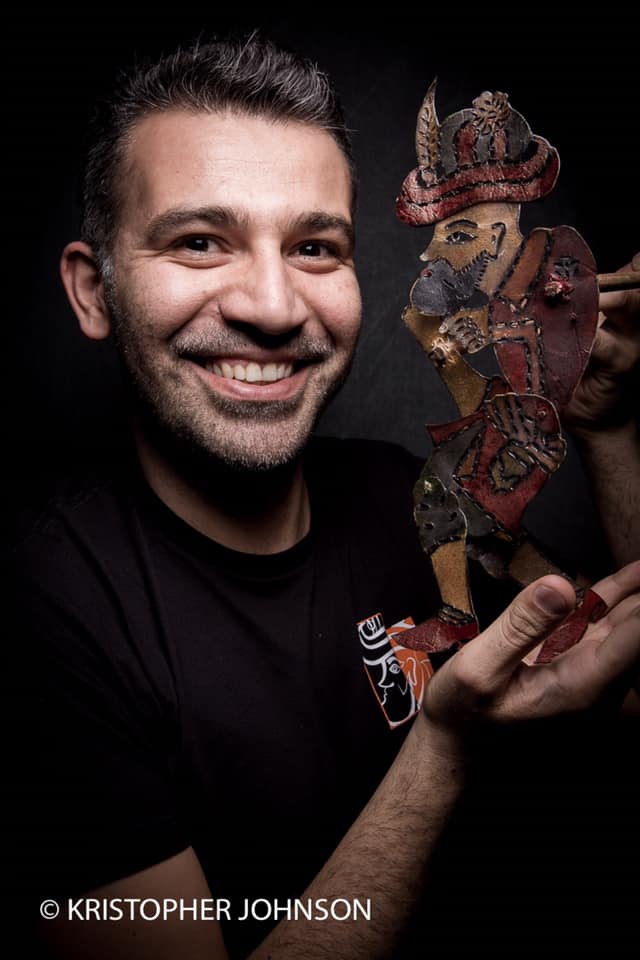 "I enjoy looking at the world through Shakespeare's eyes."
Who is Ayhan Hulagu in his own words? Can you introduce yourself to us?
I am a professional actor and writer. After finishing Sahika Tekand Studio Players, I started my professional acting career. I have acted in various theaters and written for magazines and dailies. In 2017, I established the US Karagoz Theater Company in the U.S. with the status of an extraordinary ability artist. This followed with plays and festivals. I have performed in more than twenty-five states in the U.S. and organized tours to various countries across Africa, Europe, and Asia.
Read More