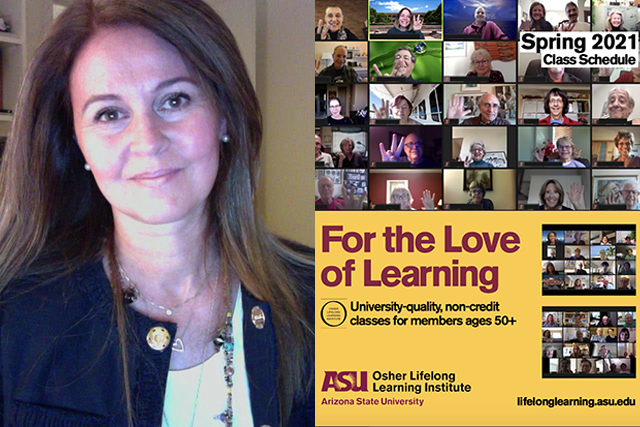 Cristiane Busato Smith, lead regional editor of Brazil for MIT Global Shakespeares and lecturer at Osher Lifelong Learning Institute at Arizona State University, will give a lecture on What You Need to Know About Shakespeare Before the World Ends. The event takes place 1:30 – 3:00 pm on Thursday, March 11, 2021.
Class Description
No, the world is not ending (at least not yet!) but the pressures and anxieties of the 2020 quarantine prompted an international team of scholars to join forces and write a book about what really matters in Shakespeare. The result is a provocative publication where each contributor tells a different story of "their" Shakespeare. Many suggested that Shakespeare's works have equipped them to better respond to experience, including the feeling of hopelessness during quarantine. Inspired by the examples discussed in the volume, this class will explore a variety of reasons that make Shakespeare so relevant. Can Shakespeare help us navigate our unsettling times? Let's find out together.
[CLASS NUMBER: 103. Spring 2021 Class Schedule (PDF)]
Registration is now open.