Wellesley College celebrates the 400th anniversary of Shakespeare's death with Shakespeare on the Global Stage: A Festival of Performance and Scholarship. To kick off the festival, a keynote lecture will be given by Tiffany Stern and Hyon-u Lee on Saturday April 23 at 4:15pm. Yohangza, an internationally acclaimed theatre troupe from Seoul, South Korea, will perform A Midsummer Night's Dream at 7:00pm. Please see the links below for details about each event.
Details about keynote panel
http://www.wellesley.edu/event/node/78441
Details about A Midsummer Night's Dream performance
https://www.wellesley.edu/event/node/79446
Register for tickets to performance
https://www.eventbrite.com/e/yohangza-a-midsummer-nights-dream-tickets-22745027991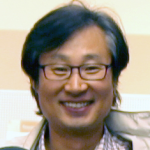 Professor Hyon-u Lee, Soon Chun Hyang University, is a long time collaborator of the MIT Global Shakespeares Video and Performance Archive and curator of several productions in our collection from South Korea. The Yohangza Theatre Company and Yang Jun-ung have been very generous in granting permission to MIT to archive and share their extraordinary work.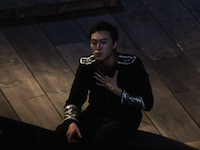 Hamlet Q1 adapted and directed by Hyon-u Lee, 2009
http://globalshakespeares.mit.edu/hamlet-q1-lee-hyonu-2009/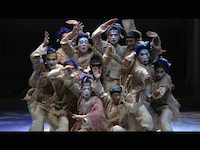 A Midsummer Night's Dream adapted and directed by Yang Jung-ung, 2006
http://globalshakespeares.mit.edu/midsummer-nights-dream-yang-jung-ung-2006/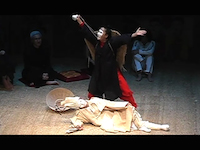 Hamlet directed by Yang Jung-ung, 2010
http://globalshakespeares.mit.edu/hamlet-yang-jung-ung-2010/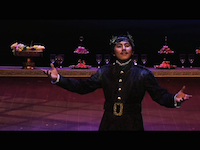 Pericles adapted by Hyon-u Lee and directed by Kim Kwang Lim, 2010
http://globalshakespeares.mit.edu/pericles-kim-kwang-lim-2010/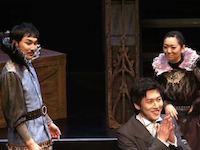 Hamlet the Actor adapted and directed by Sung Chon-mo, 2012
http://globalshakespeares.mit.edu/hamlet-the-actor-sung-chon-mo-2012/