The Venetian Ghetto in Venice, Italy was instituted on 29 March 1516.MIT's Global Shakespeares and "The Merchant in Venice" project commemorate the 400th anniversary of Shakespeare's death with the first ever on-site performance of The Merchant of Venice in Venice's 500 year-old Jewish Ghetto.
Compagnia de' Colombari is staging the play as part of the Ghetto Quincentennial. The play, running from 26-31 July 2016 has attracted the interest of Supreme Court Justice Ruth Bader Ginsburg who will be adjudicating a mock trial involving Shylock and Antonio, the rival merchants of the play.
MIT President Rafael Reif and his wife, Christine, will be in attendance at the event. Literature Professor Diana Henderson, who serves on the Academic Advisory Board, will be participating in Ca' Foscari University of Venice's affiliated summer school course during the event and coordinating Global Shakespeare's multimedia contribution to the Merchant in Venice project.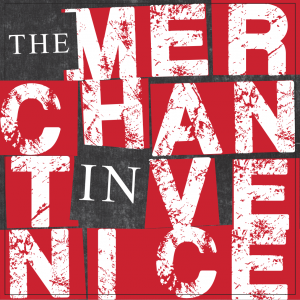 Five performances
Tuesday July 26, 2016 at dusk
Wednesday July 27, 2016 at dusk
Thursday July 28, 2016 at dusk
Friday July 29, 2016 at 5pm
Final Performance Sunday July 31, 2016 at dusk
(Rain date Monday August 1, 2016 at dusk)