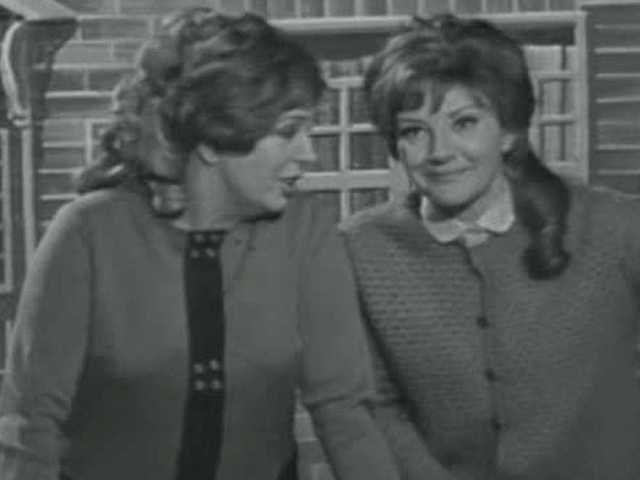 Full video is available courtesy of Radiotelevisión Española (RTVE). Please note that Televisión Española (TVE) was renamed RTVE from 1980.​
https://www.rtve.es/alacarta/videos/teatro-en-el-archivo-de-rtve/teatro-siempre-alegres-comadres-windsor/3189918/
Adapter or translator: Pedro Amalio López
TV program (or series): "Teatro de siempre"
Aired on March 18, 1971.
Starring Jesús Puente (Falstaff), Luisa Sala, Florinda Chico, Alfonso del Real, José Carabias
---
Production is curated by Jesús Tronch, professor titular (Senior Lecturer) at the University of Valencia, where he teaches English literature and creative translation.