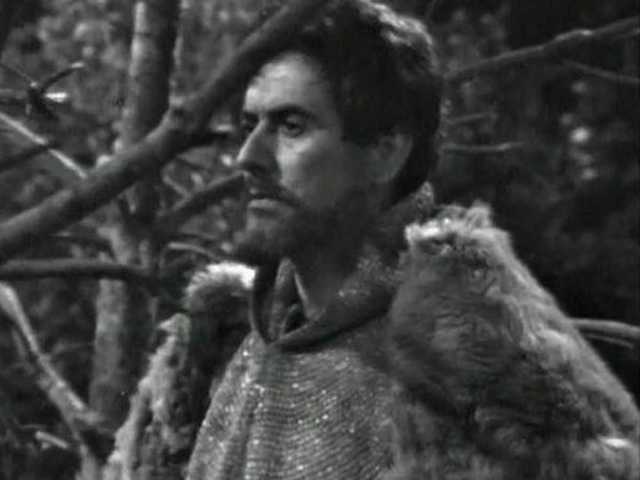 Full video is available courtesy of Radiotelevisión Española (RTVE). Please note that Televisión Española (TVE) was renamed RTVE from 1980.​
https://www.rtve.es/alacarta/videos/estudio-1/estudio-1-macbeth/1770473/
Adapter or translator: Pedro Amalio López (free adaptation based on José María Rincón's version)
TV program (or series): "Estudio 1"
Aired on September 28, 1966.
Starring Francisco Piquer (Macbeth), Irene Gutiérrez Caba (Lady Macbeth), Tomás Blanco (Macduff), José María Escuer (Banquo), Julio Núñez (Malcolm).
---
Production is curated by Jesús Tronch, professor titular (Senior Lecturer) at the University of Valencia, where he teaches English literature and creative translation.