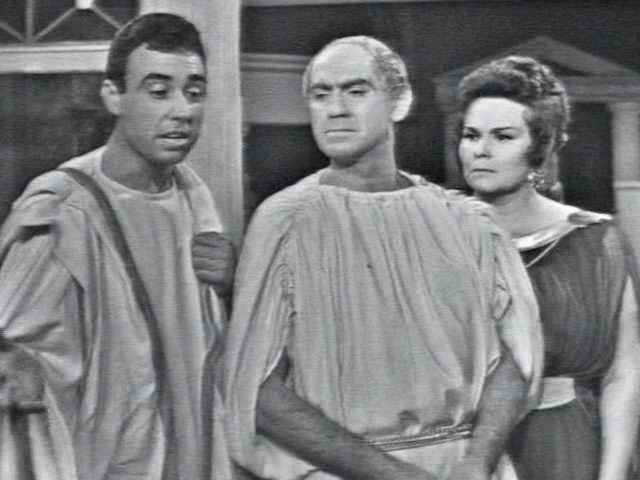 Full video is available courtesy of Radiotelevisión Española (RTVE). Please note that Televisión Española (TVE) was renamed RTVE from 1980.​
https://www.rtve.es/alacarta/videos/estudio-1/estudio-1-julio-cesar/861833/
Adapter or translator: José Méndez Herrera
TV program (or series): "Estudio 1"
Aired on November 24, 1965.
Starring Ismael Merlo (Julio César), Arturo López (Marco Antonio), Luis Prendes (Bruto), Rafael Navarro (Casio), Gaby Álvarez (Calpurnia), Mayrata O'Wisiedo (Porcia)
---
Production is curated by Jesús Tronch, professor titular (Senior Lecturer) at the University of Valencia, where he teaches English literature and creative translation.